Simultaneously buying and selling Northern Virginia real estate is a notoriously stressful process. It's easy to become overwhelmed with all the tasks you have to accomplish as a seller while shopping for a new home in a competitive market and getting your current home ready to close. Depending on market dynamics and your personal goals, you must decide whether you should sell first or buy first.
Your life can quickly become consumed with a seemingly endless list of tasks, and depending on how long you've lived in your Vienna home, you'll likely feel emotional when parting with your property.
On top of it all, you'll have to try to schedule everything involved with the two transactions to a tee.
Yes, there will be some stress
, but if you stop to collect your thoughts and talk to an experienced Vienna realtor, you can take several steps to reduce the overwhelming sense of urgency.
Hire an experienced Northern Virginia realtor
Once you've decided to buy and sell Vienna real estate simultaneously, you should immediately begin the process of finding a
licensed, talented real estate agent
to represent you. By taking care of this vital step as soon as possible, you'll give yourself more time to strategize with an agent and wade into everything that must be done.
The farther out you hire an agent, the better. The last thing you want to do is wait until the last minute, make the mistake of hiring the wrong agent for your needs, and then be so rushed that you make costly mistakes. The further ahead you start the interview process and hire an agent, the better. It's a good idea to hire an agent as far out as three months. That way, you can get to know them and understand what you'll have to do to prepare for these critical transactions.
Complete any repairs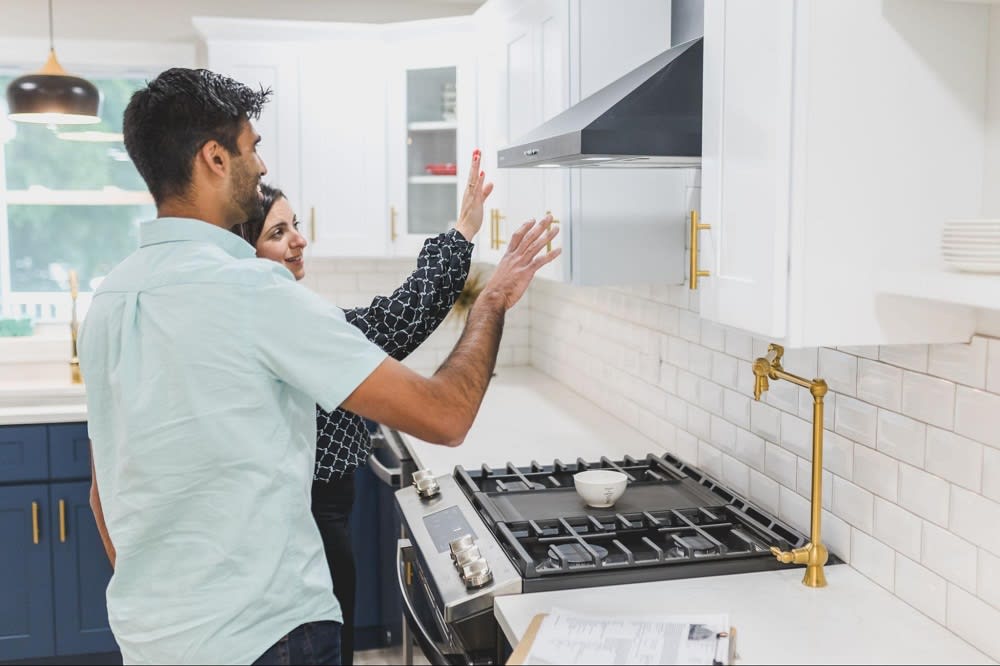 An agent will also be able to help you assess the condition of your Vienna home for sale. They can easily tell you what repairs need to be done and give you a list of trustworthy contractors who can do the work. This isn't the time for major renovations or remodels, but rather to handle cosmetic repairs and get your home looking superb for buyers. Remember, due to backlogs, workers and materials can be hard to come by for specific jobs. A delay in getting work done will delay getting your house sold.
Declutter and depersonalize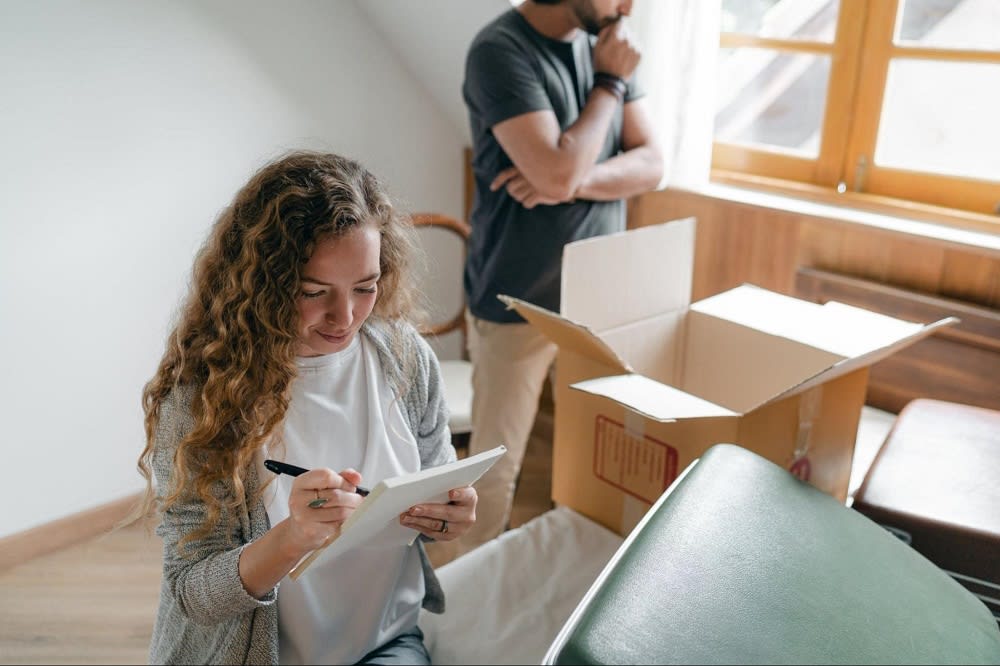 Before you even list your Vienna real estate for sale, you should begin the process of decluttering—which is essential to make your house look presentable when it's time for open houses and private showings. The last thing you want is possessions jammed into every corner or piled high in every room. It's advised to remove at least half of all your possessions from each room and get a storage unit to accelerate the selling and moving processes.
This may sound overwhelming at first, but if you have a game plan, you can make a plan and get your decluttering done relatively quickly. For starters, identify everything you want to keep but don't need until you're in your new house. Box up those items and move them into storage. Anything you no longer need can be taken to a thrift store or charity, thrown away, or recycled. You can even have a garage sale to make extra cash while clearing out your house.
You'll be amazed at how nice and open your home will look once you've gotten rid of all that extra stuff. When decluttering, don't forget to include your closets and any other storage spaces. Buyers will look in every nook and cranny to see how much space they'll have when living in the home.
Research the Vienna real estate market
The market for Vienna homes for sale favors sellers, which means prices are up, and the number of available homes doesn't meet demand. Still, sellers shouldn't expect to kick back and expect a windfall profit. You still need to properly prepare your home and understand that some homes will sell faster than others. If your home isn't immediately snapped up, don't stress. A little patience can go a long way.
You don't want to get so eager that you accept the first offer. Your Vienna real estate agent will know that the best offers aren't always those with the highest price. They'll carefully consider the terms of all offers and help you pick the best one for your personal goals.
When buying and selling Vienna homes for sale simultaneously, you also have to consider market conditions from a buyer's perspective. Yes, you may pay a lot of money for a home, but your agent will help you narrow down properties suitable for your lifestyle needs and your budget.
Get pre-approved for a loan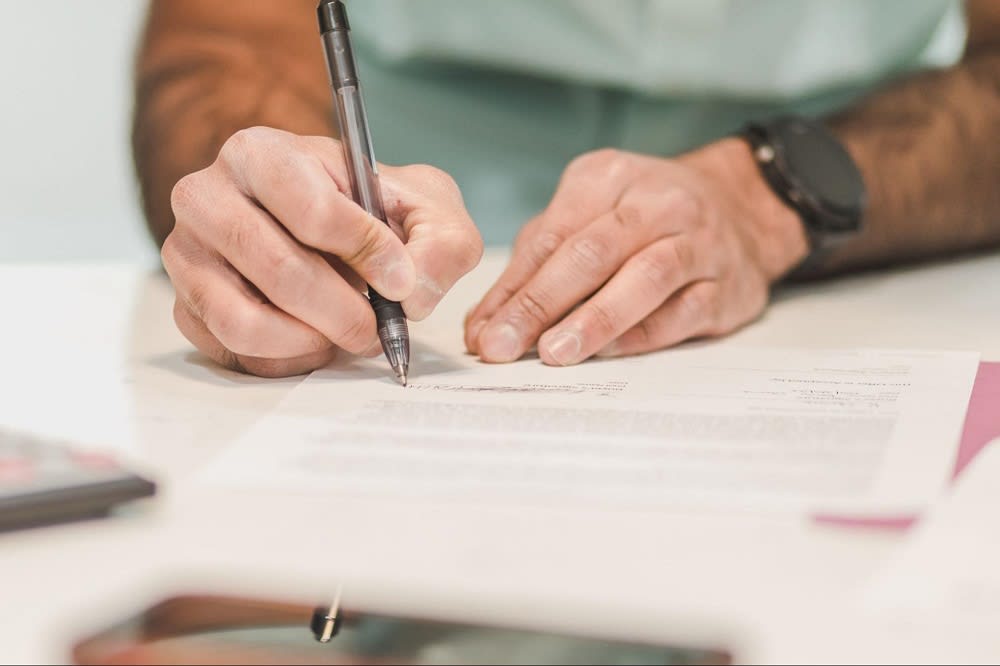 One great way for buyers of Vienna homes for sale to lower their stress level is to get
pre-approved for a mortgage
. Visit a handful of lenders before you begin your home search and check their terms and interest rates. Loan officers will check your credit score, monthly income, and other financial details. Once they determine how much you can afford to borrow, get a pre-approval letter. Show that letter to sellers when you make an offer so they know your financing is solid. That will give you a better chance at landing the house of your dreams and take away a lot of stress.
Ready to buy or list a Vienna home for sale?
Once you're ready to buy or sell Vienna real estate, work with
Northern Virginia realtor Eva Swersey
for a smooth, worry-free transaction. Contact Eva today to get started on your next real estate journey!